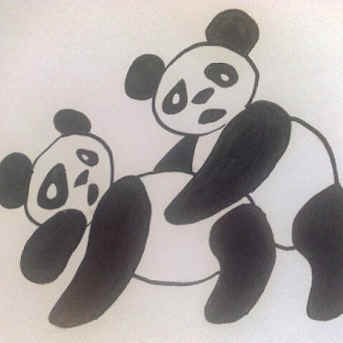 'Shaggers' returns! The most fun-filled late show at festivals worldwide returns to Edinburgh following more sell-out shows in Australia. An eclectic mix of comedians and performers talk about that most joyous of all pursuits - shagging.

Previous and future 'Shaggers' include: Stephen K Amos, Greg Fleet, Reginald D Hunter, Jim Jeffries.

'Comedy gold…a damn fun time...f%$king brilliant' (Adelaide Fringe 2010)

'Top show...highly recommended' (Adelaide Fringe 2009)

'A night of shaggy dog stories, but without the dog' (Scotsman).